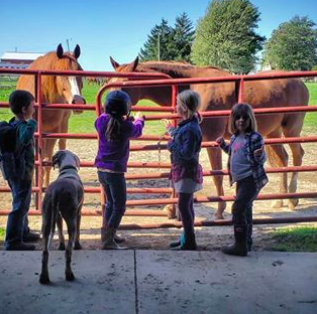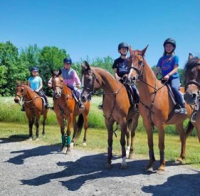 Kids will have several opportunities to ride - twice on Saturday and once on Sunday morning.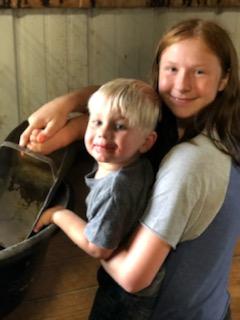 Children will help feed the horses and do barn chorse Saturday night and Sunday morning.
OVERNIGHT CAMP - SPEND THE NIGHT AT THE BARN!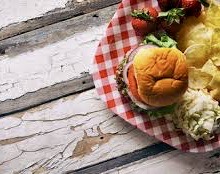 Meals Including a Cookout
​

Have your child join us for a night of fun at the barn!

Dates:     Saturday, June 27 - Sunday, June 28
                Saturday, August 8 - Sunday, August 9
Drop-off on Saturday at 10:00 AM (Michigan)
Pick-up on Sunday at 1:00 PM (Michigan)

Please send with you child:
Tent for sleeping (let Alison know if you don't have one)
    Sleeping gear - sleeping bag or blankets, pillow
    Any medications (please discuss with Alison in advance)
    Sleep-over clothes

Cost: $220 per child/camp (cash or check, no credit cards)
Meals include lunch on Saturday, breakfast Sunday morning, and a cookout Saturday night.